SORRENTO TOUR WITH THE SEMI SUBMARINE
Discover our day time and night time tours in Sorrento
time tours departing from:

Borgo Marina Grande,

Sorrento.
Day tour: 45 min

A tour where you can admire the unique underwater world around Sorrento.
Night tour:

30 min

This tour gives you the thrill and fun of a night dive along Sorrento's coastline. Our powerful underwater lights lets you discover a completely different and fascinating environment.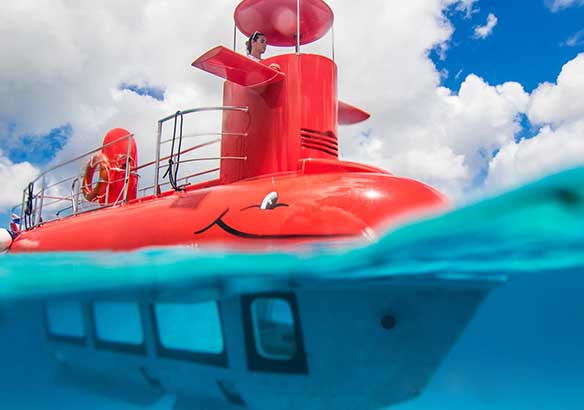 Discover the underwater world with the

NEMO SUB

semi submarines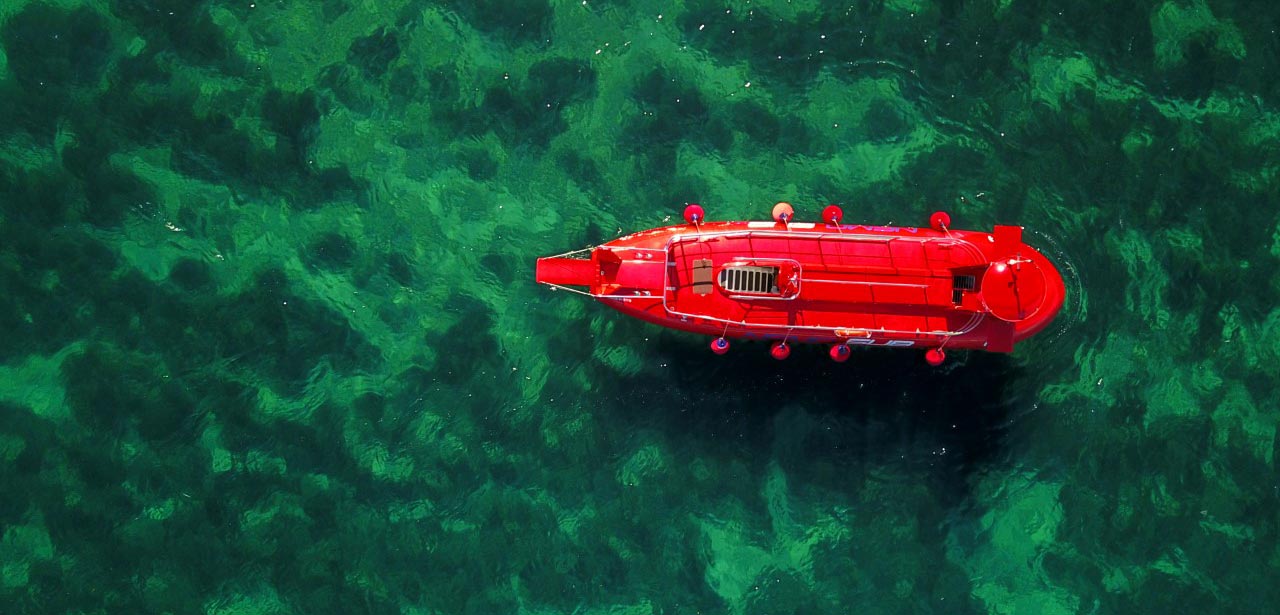 Price:

25€ adults | 20€ child 4-16 yrs

Free:

Child 0-3 yrs



Tour time:

45 min
Start from:

Borgo Marina Grande – Sorrento

Daily schedules
(time approx and weather permitting)
10:00 | 11:00 | 12:00
13:00 | 14:00 | 15:00
16:00 | 17:00 | 18:00

NIGHT TIME tour with UNDERWATER lights
Price:

25€ adults | 20€ child 4-16 yrs

Free:

Child 0-3 yrs



Tour time:

30 min
Start from:

Borgo Marina Grande – Sorrento

Night time schedules
(time approx and weather permitting)
19:00 | 20:00 | 21:00
22:00 | 23:00